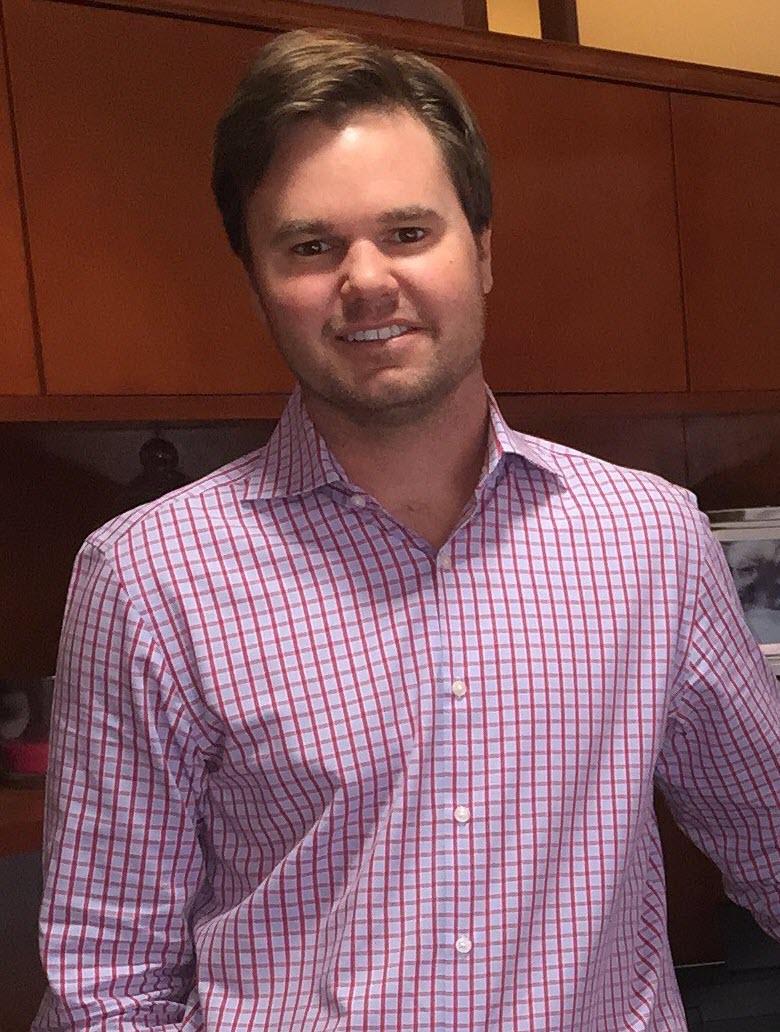 Entity Formations, Business Law, Charitable Organizations, Contracts, Real Estate & Estate Planning

Attorney Richard C. Keyt prepares Wills & Trusts and estate plans and practices business law, contracts, entity formations, probate law, and nonprofit corporation and charitable organization law.  Ricky prepares IRS Form 1023's, the application for tax exemption and assists nonprofit corporations in becomes tax exempt charities.  Ricky was a lecturer on Arizona LLCs at Arizona Summit Law School during the 2013-2014 and the 2014-2015 school years.
Ricky's father is Richard Keyt, is the founder of KEYTLaw, LLC, and an Arizona attorney.  Ricky is co-author with his father of a book called "Family Asset Protection, which people say is a great way to learn about Wills, Trusts and estate planning.  This free eBook is full of helpful illustrations.  Its purpose is to teach people how to protect their most valuable asset – their loved ones – from their death or incapacity.
Ricky is licensed to practice law in Arizona and California.  He is a former Arizona Certified Public Accountant who worked for a national accounting firm for three years before going to law school.
Richard C. Keyt is employed full time by KEYTLaw, LLC, and Of Counsel to the law firm of Dyer, Bregman & Ferris, PLLC.
How to Make an Appointment with Richard C. Keyt
To make a free estate plan consultation or an appointment for a 5 – 30 minute phone call with Richard C. Keyt (the son) go to Ricky's online calendar and make the appointment.
Contact Information: 
Phone:  480-664-7472
Fax:  602-297-6890
Email:  [email protected]
Scottsdale Office Location:
KEYTLaw, L.L.C
7373 E. Doubletree Ranch Road, Suite 135
Scottsdale, AZ 85258
Phoenix Office Location:
Dyer, Bregman & Ferris, PLLC
3411 N. 5th Avenue, Suite 300
Phoenix, AZ 85013
Education:
Former Firms:
Affiliations: